Welcome to Sironka.
We're a digital-forward marketing agency that transforms your ideas into reality, propelling your business with tangible success. Some call it magic, we call it our culture.
Storytelling
We listen to your story to life on the digital space.
Webdesign & Applications
Focused on Usability, Speed and Experience.
Brand Marketing
We position your brand to get leads and effectively utilize market insights.
Online Advertising
Social Media Marketing, SEO, Display Ads & Content generation.
Clients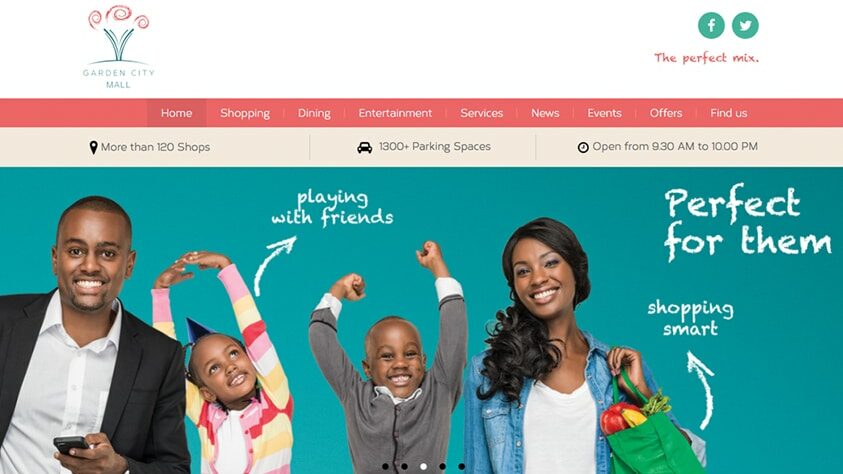 Garden City Mall
Launch of the largest mall in East Africa in 2019.
The African Collection
Selling luxury resorts in Africa
Oaks & Corks
24/7 Alcohol Delivery Service
Gizani
Dining in the dark.
Zitana
Website Hosting
Viva Africa Consulting
Specialised legal and vinanc
It's Valentines Day. Every restaurant you go to has an offer for…
Contact us
PIEDMONT PLAZA, 4TH FLOOR, NGONG RD, NAIROBI · 0701 101 447 · [email protected]